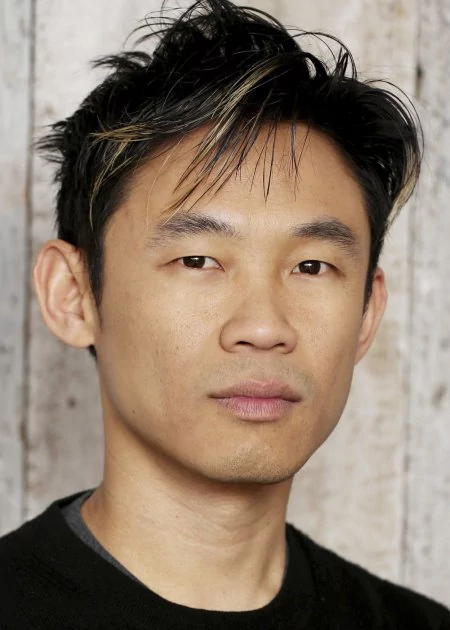 nationality
Malaysia - 46 years old
One of Hollywood's youngest and brightest prodigies. Wan has already proven that he can juggle big budget blockbusters if needed, but he's at his very best when he is allowed to turn low/mid budget horror into sprawling franchises.
---
If you love bitching about horror cliches and lack of originality, you'll have a swell time bitching about this film.
Time hasn't been kind to certain aspects of Wan's breakout hit, but the scenes that matter haven't lost any of their shine. Some mediocre performances and a rather plain criminal investigation cannot derail this film, especially not when the famous games start running their course. It's still a great horror flick.
---
James Wan's big return to the horror genre. After a disastrous superhero flick, he recharged his batteries and came back to do what he's good at: make freaky horror flicks. Malignant isn't a reinvention of Wan's trademark style, but it's a solid evolution that makes sure he isn't just making the same film over and over again.
Read all

Madison is stuck in an abusive marriage, until one night a dark figure enters her house and kills her husband. From that moment on, Madison starts seeing gruesome murders in her dreams. Murder that are carried out in real life too. She notifies the police, but they suspect that Madison herself is involved.

I quite like Wan's extrovert style of film making, so I had a pretty good time with Malignant. The score is really in your face, the horror is graphic, and the atmosphere is tangible. The monster itself is pretty kick-ass too. The police plot and the somewhat lengthy setup were a bit overdone and Wan doesn't make the best use of the underground sets, but other than that this was a pretty great Wan flick. Not his best, but very entertaining.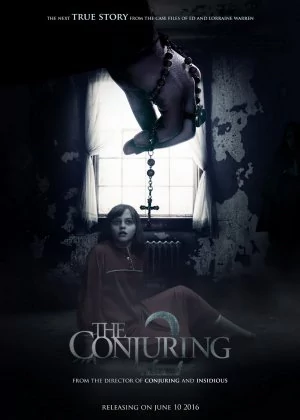 The whole reason for me starting this series was Wan's episode. And Wan delivered, though I have to admit that I've grown to like the mindless and over the top action that came to define the Fast & Furious films. It's easily the best one so far, though even Wan couldn't fix the non-action scenes. Good fun.
2007 / 105m - USA
Action, Thriller, Crime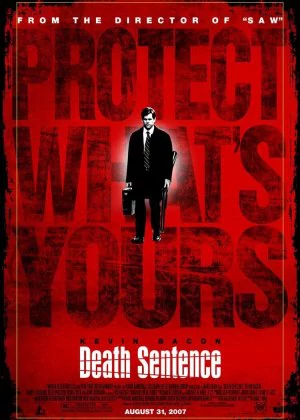 ---
---
Oh my. James Wan transitioned well from horror to action, but superhero material clearly isn't his thing. Aquaman is a red-hot mess, a bunch of over the top nonsense that lacks the self-awareness and humour that could've redeemed it. The designs are atrocious, the characters are ridiculous and the plot is dumb beyond belief. Poor DC. Poor Wan. Poor me.