---
1928 / 63m - France
Horror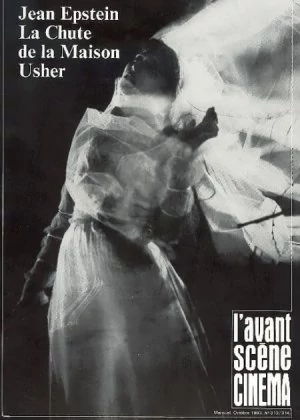 I'm not familiar with the two Edgar Allan Poe tales that were mixed together here, but it's clear that Epstein was more interested in atmosphere than pure storytelling. The film looks nice for its age, the soundtrack was fitting and there were quite a few memorable moments. Outdated techniques held it down a little, but overall not a bad classic.
---
La Glace à Trois Faces
1927 / 40m - France
Drama, Romance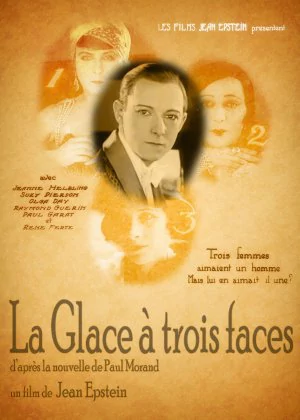 My second Epstein, and it's clear that he's a director I would've loved if I'd been born 100 years ago. His films still feel pretty unique and distinctive, which is quite something for a director who made his name during the 1920s and 30s. The Three-Sided Mirror may not be his best work, but it was certainly interesting.
Read all

A young and wealthy businessman is profiled through his relationships with three different women. The first is a high-class dame, the second an artist and the third a working-class girl. When the relationships get too serious though, the man bolts and ditches the woman without giving them a proper explanation.

Epstein has a very remarkable visual style. The pacing of the editing is interesting, the shots betray a affinity for aesthetic beauty and the settings look lush. The drama is not quite as gripping though and the performances are decent, but nothing too remarkable. The man was clearly born too early.