---
2017 / 116m - UK
Action, Crime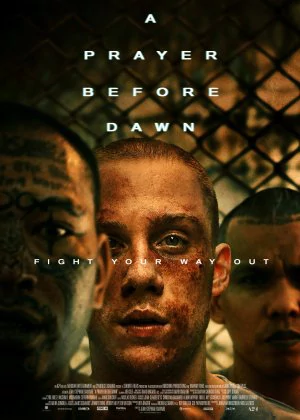 A foreign prison drama with strong action and crime elements. The setup isn't too original, and the film is more than happy to indulge in all the inhuman practices that typically go along with foreign prison stories, but Sauvaire's more than decent stylistic choices make sure it's more than a weepy-eyed drama.
Read all

Billy Moore is a British citizen who ends up in one of Thailand's most infamous prisons. His drug addiction complicates his life there, and he has trouble fitting in, but his former boxing experience offers him a way out. He joins the Muay Thai club and is allowed to fight for his freedom.

Raw and gritty are the keyword here, and Sauvaire manages to translate that rather adequately through intense camera work and a brooding score. The performances are solid too, the biggest problem is that there isn't really enough material to fill two hours of film. The middle is a bit long in the tooth and the finale lacks punch. Other than that, a pretty nice discovery.