---
1934 / 89m - France
Comedy, Drama, Romance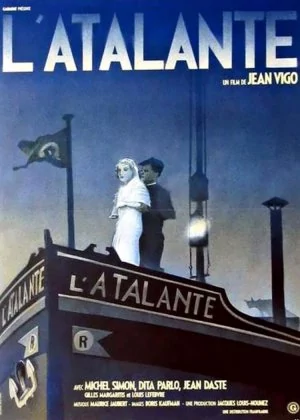 Early romance that gets ruined by a cast of almost unbearable characters. Not a single one of them is likeable, which makes it hard to care about their hardships. The soundtrack is also quite irritating and bar one or two shots, you don't need to expect much from the visuals either. Disappointing.
Zéro de Conduite: Jeunes Diables au Collège
1933 / 44m - France
Comedy, Drama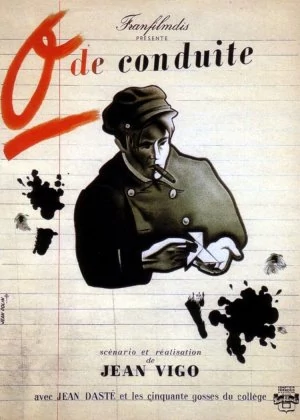 A pretty loud and annoying film by Jean Vigo. I kind of wished he would have made it a silent, because between the noisy kids and the bellowing soundtrack it started to get on my nerves very quickly. The film itself is trivial, with a bunch of school kids staging a revolt against their teachers. The pillow fight scene is kinda nice, the rest is terrible.