---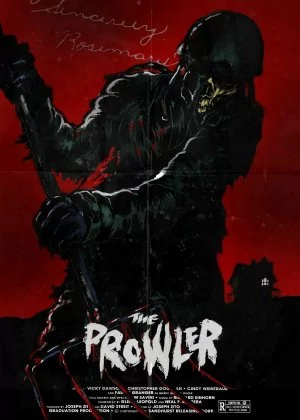 A somewhat inconspicuous slasher that kindly sticks to the rules of the genre. It's prom night, a bunch of horny kids are getting ready for the night of their lives and a mysterious, masked man is on the loose. If you're not a big fan of the slasher genre, there's little here, genre fans on the other hand are in for a treat.
Read all

One thing that sets the film apart from its peers are the special effects. The kills in most slashers tend to be very disappointing, often off-screen too. There's none of that here. The film is pretty brutal and Savini's handiwork is surprisingly effective. The body count may not be too high, but Zito makes every kill count.

The rest of the film is rather mediocre though. The performances are poor, the plot and background story are rather lame and the final reveal was pretty disappointing too. These are just minor issues, as most slashers suffer from them, but it does hold the film back. At least the pacing is nice and the film doesn't outstay its welcome. Pretty decent.
---