---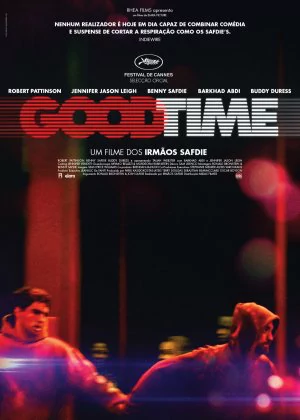 One of the films that solidified the Safdie brothers' reputation. I'm not the biggest fan of their work, nor am I too impressed with the whole A24 hype, but their influence is hard to ignore, and they rarely make terrible films. Good Time fits in well with their catalogue in other words.
Read all

Two brothers mess up a bank robbery. The police are on their tail, so they have no option but to flee. Connie manages to escape, Nick is apprehended by the cops. But Connie won't leave his brother behind. He goes by his girlfriend, hoping to convince her to help him gather the money to bail his brother out.

My biggest problem with the Safdie brothers is that their sense of anxiety doesn't really translate for me. The cinematography is decent, the score not too bad, and the plot amusing (but predictable), it's just not enough to get me on the edge of my seat. Good Time is okay, but also pretty forgettable.
---
2019 / 135m - USA
Crime, Thriller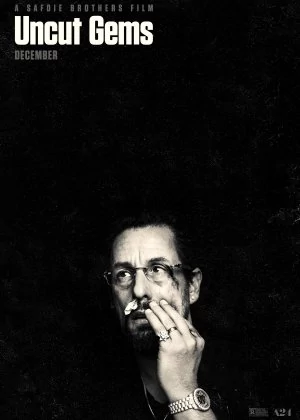 I'm not quite sure where the hype for this one came from. It's a rather basic crime flick that fails to stand out at all. Think Ritchie's Snatch in New York, with worse characters, duller direction and an overrated central performance. It's not the most terrible film, but it's not one I'm going to remember for a long time to come. Too plain.