---
2019 / 83m - Mexico
Drama, Fantasy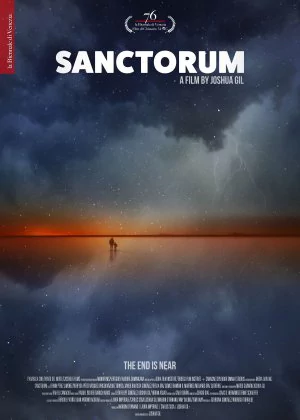 A peculiar drama, sprinkled with minor but pointed fantasy elements. The mix doesn't feel entirely natural, the abrupt switches between brooding, foreshadowing dread and slow-paced drama can be a bit jarring, but there are moments of true genius here, certainly enough to give this film a fair shot.
Read all

The film is set in a small and remote mountain village. The lives of the people there are upheaved when the army starts to attack drug cartels in the surrounding mountains. The villagers are advised to move away, but they're willing to defend their land. Meanwhile, a young boy ventures out on his own to find his lost mother.

I loved the more abstract moments, those that rely on eerie ambient/illbient soundscapes to create a dark and menacing atmosphere. The dramatic scenes sport less audiovisual polish, and the balance between the two didn't always feel right. The film does end strong, so I'm definitely willing to give Joshua Gil another shot with his next film.