---
2022 / 95m - USA
Documentary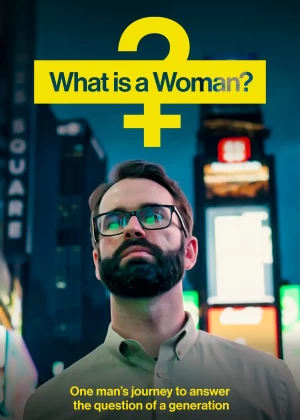 Terrible. After 10 years of shady docs pushing left-leaning propaganda, the right has finally caught up. Walsh asks an interesting question, but it's clear he isn't looking for real answers. He already has his answer ready, and he's just looking for material to support it, turning this into a real embarrassment.
Read all

Highlights are him questioning the sense of reality of a 4-year-old by stating they still believe in Santa (while Walsh himself is a religious man), Walsh visiting an African tribe to try and prove how odd gender fluidity is, and him bringing up the toilet debate, questioning why women should be subjected to penises in public bathrooms (I have never ever seen one myself in a public bathroom, not sure what goes on there in the US).

Yes, Walsh finds some kooky people with questionable ideas, but that's not enough to prove any of his points. He's also very careful not to push and express anti-woke sentiments directly, which he clearly doesn't mind so much in his off-screen life. It's all so dishonest and leading, I wish people would just trash these docs for what they are: bad propaganda.