---
Tin Lung Baat Bou
2023 / 130m - Hong Kong
Action, Adventure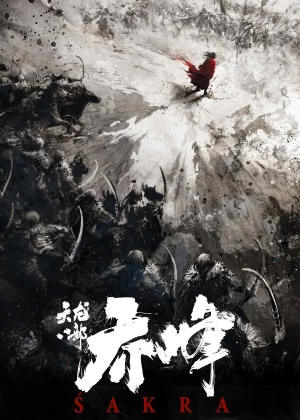 There was a time when you could just blindly go into these big Hong Kong action spectacles and be assured of a great time, but those days are long gone. I had my hopes up with Donnie Yen helming and leading Sakra, but the quality simply isn't there anymore. It's still decent action filler, but not even close to the best this genre has to offer.
Read all

Kiu Fung is the leader of the Beggar Clan. He is a respected man and a great martial artist, but when a letter surfaces that details the mysteries of his past, he is cast out of the clan. Unsure of what to believe, he sets out to discover the truth about his past, hoping to salvage his reputation.

The action is decent, but there's a bit too much CG and the editing could've been better, certainly for a big-budget production like this. There's a bit too much drama in the middle part, which also tends to get a bit too sentimental. It's still a proper action spectacle, but I long for the times these films had the potential to become personal favorites.
---
Hei Bai Mi Gong
2017 / 103m - Hong Kong
Crime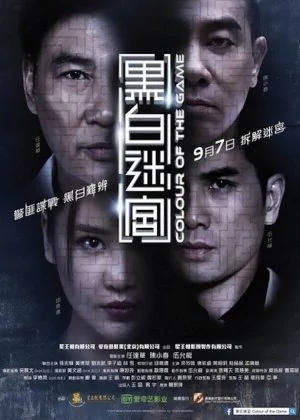 Jing Wong tries to revive his old Colour series (Money and Loyalty were released a good ten years earlier). He didn't direct the film though, he just wrote the story, leaving the direction to Ka-Wai Kam. The result is a mediocre crime flick, that relies a bit too much on its aging leads.
Read all

Wah is a Triad enforcer who is given one final assignment before he can quit the game. He is supposed to track Robert, down the son of Brother Nine, a scoundrel known for misbehaving. Wah calls in the help of his old palls, but with Robert's men and the police on their tail, Wah starts to suspect there's a mole in their midst.

It's nice to see people like Jordan Chan and Philip Ng get some time in the spotlight again, next to somewhat more respected actors like Simon Yam and Lam Suet. The film does have its moments, but the plot is rather bland, and the direction isn't consistent enough to make this stand out. With so much competition, this one is probably for genre nuts only.