---
An Shab Ke Barun Amad
1967 / 38m - Iran
Documentary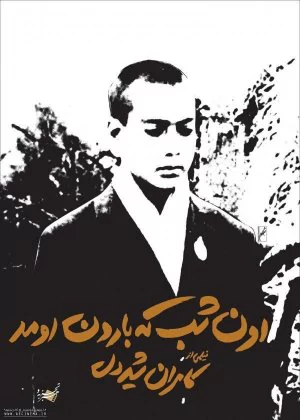 A documentary that still feels relevant today. That's not often the case for a doc that's more than 50 years old, especially when it tells such a specific story as The Night It Rained. But this film isn't so much about the specific events, as it is about people's beliefs and their willingness to fool themselves and/or cast doubt to uphold those beliefs.
Read all

A Gorgan boy is hailed as a hero when one night he manages to save an oncoming train from great calamity. It's a stormy night and the foundations of the bridge have washed away while the train with hundreds of passengers races forward. The boy lights his jacket on fire and warns the conductor for the looming disaster.

But the more people the documentary team interviews, the less plausible the boy's heroic deeds becomes. Different versions of the story surface, and it seems that the heroic nature of the story is more important than the factual truth. Confirmation bias, lies and belief are raging through this simple but poignant doc.