---
Kuron wa Kokyo wo Mezasu
2008 / 110m - Japan
Mystery, Drama, Sci-fi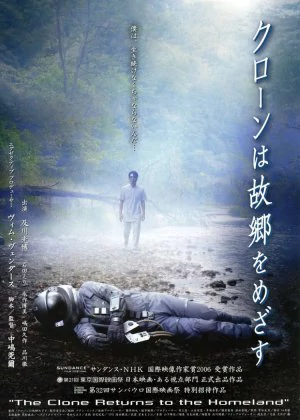 When you're in for a prime example of Japanese drama set to a sci-fi background you're in for a real big treat. It lingers, it surprises, it impresses, and it'll leave you in a daze.
---
2003 / 68m - Japan
Sci-fi, Experimental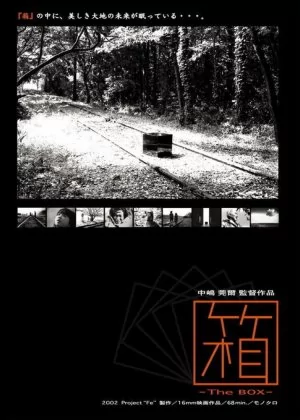 Rather weird and abstract film with some mild sci-fi/fantasy elements, shot is grizzly black and white. It's not entirely coherent, there's not that much dialogue and the ending goes a little off the rails, but it's plenty atmospheric, with beautiful cinematography and a very solid score. Definitely worth a watch if you don't mind your films a little different.
---