---
2017 / 100m - USA
Drama, Fantasy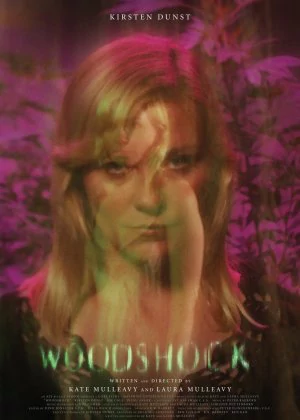 An arthouse stoner drama that turns quite a bit more abstract during its finale. It's a real shame it took the film so long to get there because the final thirty minutes are pretty impressive. I didn't care so much for the drama itself though, which takes up most of the first hour of the film.
Read all

When Theresa helps with her mom's euthanasia, she isn't quite prepared for the emotional impact this has on her. She slowly spirals out of control and starts to lose herself. The people surrounding her don't offer the support she needs and she finds herself slipping between dream and reality.

Dunst is a little one-note, the drama a bit too heavy-handed and the pacing is too slow. But right when I started to wonder how the film had got its secondary genre classifications, the finale kicks in and things get a lot more interesting. Some very nice visuals and a strong score elevate the film, it just took the film too long to get to that point.