---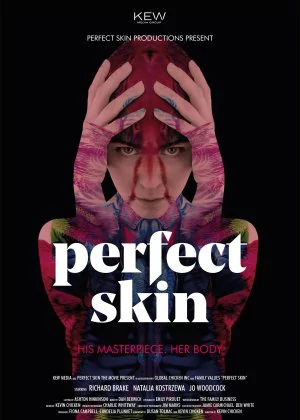 Tattoos as art. Not quite as inventive as writer/director Kevin Chicken imagined it would be, but there's quite a bit to like here. From the pumping score and a creepy lead performance to some moody visuals, Chicken has the basics down. It's a shame the film runs out of steam towards the finale.
Read all

Bob is a tattoo artist suffering from Parkinson's. After his recent divorce, he has only one more dream, which is to find a girl and turn her into his final masterpiece. When he meets Katia, he immediately knows she's the one. Katia isn't into tattoos, so Bob kidnaps her and starts transforming her against her will.

The industrial-based soundtrack is a hoot, Richard Brake is creepy as hell and Katia's transformation is impressive. Once all the pieces are in place and the direction of the plot is clear, the film struggles to keep the energy going, even though there are still some interesting scenes scattered throughout. An interesting film, but shorter would've been better.