---
1995 / 135m - USA
Adventure, Sci-fi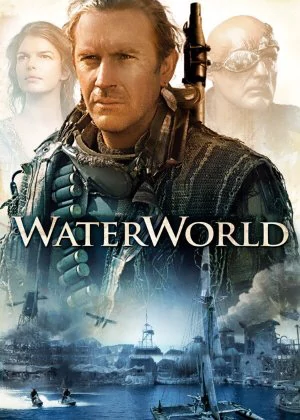 ---
1991 / 143m - USA
Action, Adventure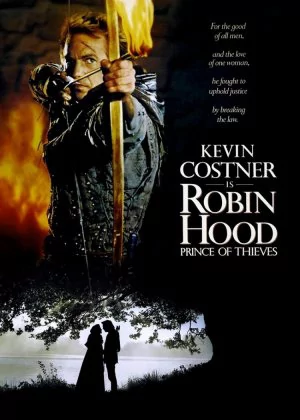 I haven't seen too many good Robin Hood adaptations yet, this blockbuster Hollywood attempt didn't do much to change that. It might've been decent in its day, but the film has lost almost all of its appeal, the only thing that remains are some garish performances and a dull story that's been done to death.
Read all

When Robin escapes from imprisonment in Turkey, he returns home, only to find that his father was killed by the sheriff of Nottingham. He becomes an outlaw and hides in the forest. There he starts to work on his plan to get back at the sheriff, while helping others who have been wronged.

The performances are terrible, the plot has been done to death and neither the setting, cinematography nor score are worth a second thought. This is the type of blockbuster pulp that is half forgotten even before the end credits start rolling. And of course, it lasts well over two hours. Very poor.