---
Yau Boon Miu Yan Shut Yue Shut
1998 / 95m - Hong Kong
Comedy, Horror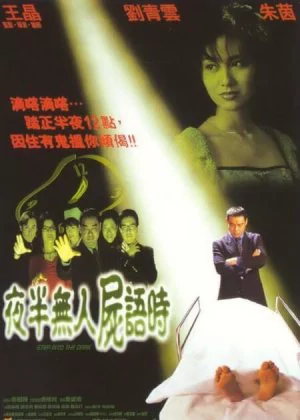 Jing Wong tried to break into the horror genre more than once, but he was never really successful. That's not too surprising since Wong has a signature style that doesn't mix too well with darker, more serious subjects. That didn't keep him from trying of course, especially when there was some money to be made.
Read all

This time around Wong focuses on ghostly apparitions. When Kwan sees a woman jumping from a roof, he rushes to help her out and brings her to the hospital. The woman is grateful for Kwan's help and they decide to meet up again. Kwan's ex-girlfriend isn't too happy with the situation and begins to stalk them.

Expect some trademark Jing Wong comedy, random film parodies and mad pacing. And also some horror elements that feel completely out of place. The lighting is nice and moody, but the horror itself is tame and fails to be scary or tense. The story and cast are pretty plain too. Random Wong filler in other words, not the worst film if you're looking for some mindless entertainment, but little else.
---
Moon Ching Sap Daai Huk Ying Ji Chek Law Ling Jeung
1998 / 93m - Hong Kong
Horror, Fantasy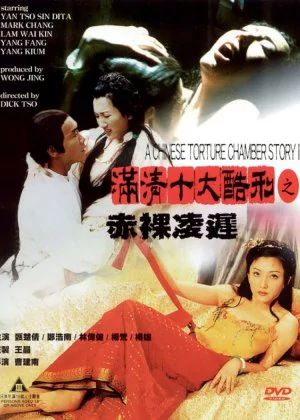 ---
1989 / 99m - Hong Kong
Action, Comedy