---
2008 / 94m - Japan
Horror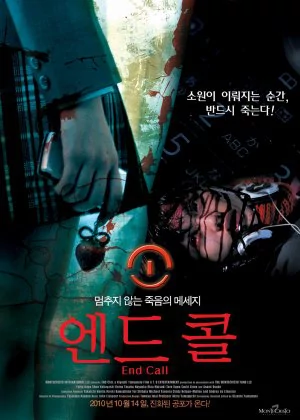 ---
Okaruto Tanteidan: Shi-ningyô no Hakaba
2006 / 54m - Japan
Horror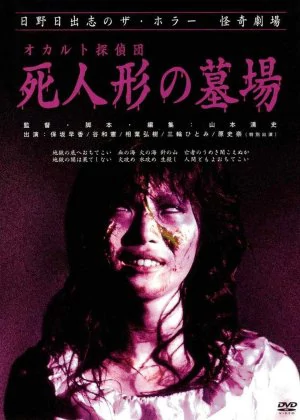 The last in the Hideshi Hino anthology I still needed to watch. Though most of the films are pretty amusing, the limited budget really clipped the wings of the participating directors. Occult Detective Club is no exception. While there are some fine ideas here and horror fans are sure to have a good time, it's hardly a horror masterpiece.
Read all

Nanami and Daisue join their school's occult research club. Though they didn't expect too much action, the club opens an investigation into a recent suicide of a student. Rumor says she was possessed by the spirit of a doll. The club goes to the nearby "Doll Cemetery", but find more than they bargained for.

The plot is pretty basic, probably the plainest of the 6 parts. The moody lighting and some weird characters do add a bit of intrigue, but the cheap-looking camera work and the poor performances keep this from receiving a better grade. Decent horror film with a couple of remarkable moment, but not quite consistent enough.