---
Hijoshi Zukan
2009 / 105m - Japan
Comedy - Anthology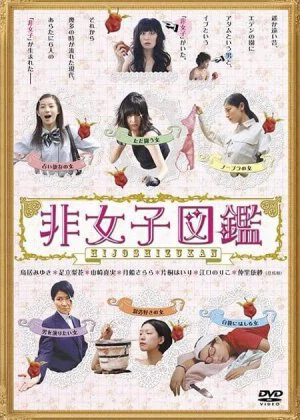 ---
Zankoku Hanten
2008 / 75m - Japan
Comedy, Horror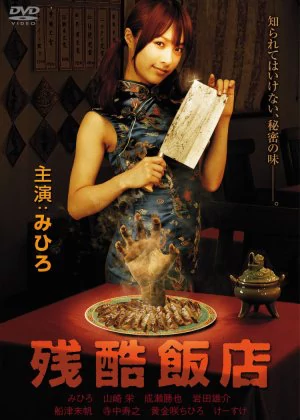 ---
Joshikyôei Hanrangun
2007 / 78m - Japan
Horror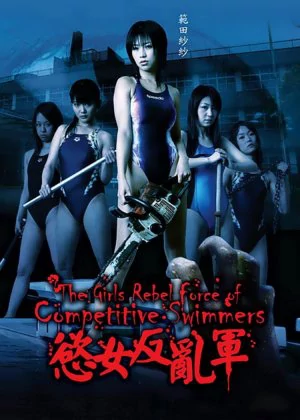 A high school swim team, a virus outbreak and girls holding various weapons on the cover. Yes, this is another shlocky Japanese horror, and like most of these films, the only way to find out whether there's some fun to be had is to subject yourself to them. Sadly this is one is a pretty big fluke.
Read all

Sayaka, a gifted athlete, joins her school's swim team. No sooner has she started her training or a mysterious virus takes over the school. There's nobody who can help the girls, so it's up to them to stand up against the zombies that are after them. It's not the most gracious plot in the world, but what did you expect.

Films like these are all about the gore and the action, but it's all rather cheap. Director Kawano doesn't appear very talented either, the cast is weak and though the film is short, the pacing is a complete mess. People attacking each other with chainsaws is always fun, the rest of the film doesn't do these moments justice. Pretty disappointing.