---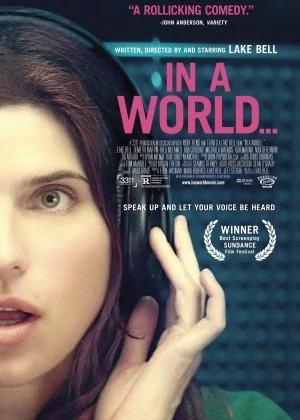 A rather lifeless comedy that fails to find its voice (bad pun). The romance doesn't really work, the comedy is never all that funny and for a film about voice acting, there's a surprising amount of mumbling going on. And the token digs at the movie business aren't all that great either. Not terrible, but very forgettable.
---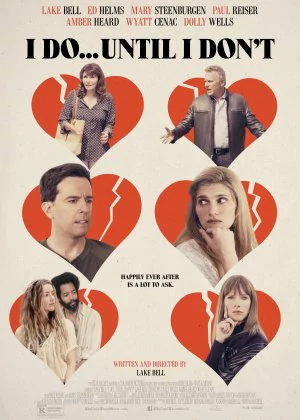 Lake Bell went all in for this film. She collected acting, directing and writing credits, but that just makes it easier to pinpoint who to blame for this big old mess. I do respect what she tried to do here, but there's nothing more difficult to salvage than an unfunny comedy, and the chuckles were few and far between.
Read all

Vivian is a documentary maker who doesn't believe in marriage. For her next film, she hopes to gather three couples and use them as living proof that her theory about marriage is correct. She's willing to go through great lengths to make it work, even when it involves bribing people and staging certain situations.

There's quite a bit of snide and unfunny drama here, so the jokes have to be really on point to make the comedy work. Sadly they're not. The timing is off, the characters are ill-fitting, the plot's a mess and the actual jokes are spread thin. Bell certainly isn't the worst actress, her directorial work so far has been pretty disappointing though.