---
2020 / 55m - The Netherlands
Documentary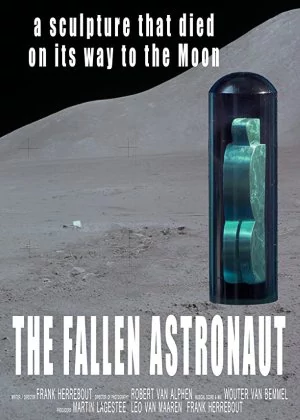 A documentary about the first piece of art on the moon. This is a slice of Belgian history I wasn't personally aware of, after watching this film it's pretty clear why. For the longest time Van Hoeydonck was denied credits for his work by NASA, a mishap that gravely affected the rest of his career.
Read all

Van Hoeydonck is an amusing man. Pretty humble and down-to-earth, but still very spirited for his age. Some of his art looks pretty interesting too, though the statue that forms the core of this doc isn't really his brightest moment. Its value is mostly symbolic, personally not something I'm very impressed by.

The documentary is quite simple, starting with a little background on Van Hoeydonck, then quickly moving to what happened between NASA and him. While the story is interesting enough, the form's a little dull, some interviewees have little to add and it can feel a little school-like. Interesting story, loveable artist, mediocre documentary.