---
2005 / 83m - USA
Action, Comedy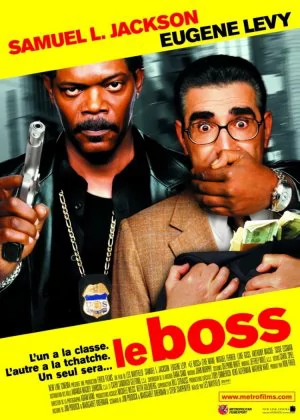 1994 / 114m - USA
Fantasy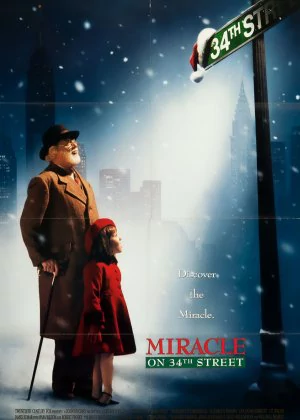 ---
1997 / 93m - USA
Comedy, Sci-fi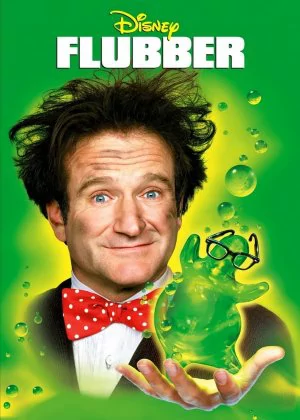 Robin Williams is somewhat of an acquired taste, his films aimed at children in particular are a tough sell for adults. Flubber is probably one of the most childish things he did, so unless you're a big Williams fans and/or you're a manic completist, there's no good reason to submit yourself to this one.
Read all

Professor Brainard and his little robot pall are working hard to find a new source of energy. So hard in fact that he's been missing out on his own wedding. The day of his final attempt, he invents flubber, a squishy substance that has strange and magical powers. The question is: will it be magical enough to save his relationship.

The special effects are quite terrible, Williams is grating, the plot is really simplistic and the bad guy ... well, I actually felt bad for him as the film went along. It could be that little kids gets something out of a film like this, then again it'll probably just make their ADD worse than it already is. Pretty horrible.