---
2004 / 122m - France
Mystery, Drama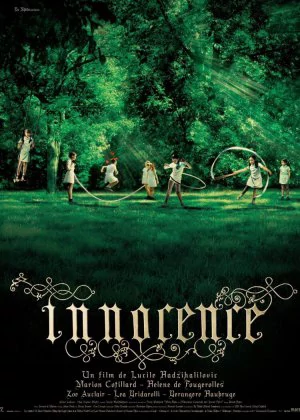 That said, Innocence is not a very easy film to recommend. It's quite stoic, mysterious and enigmatic, both plotwise and stylistically.
2021 / 114m - France
Mystery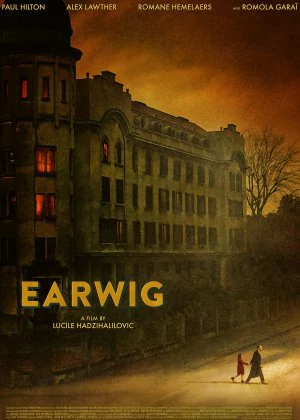 One thing should be clear by now, Hadzihalilovic doesn't make enough films. Earwig is her third full-length feature in two decades and they're all equally enthralling. Earwig felt like an arthouse take on a Jeunet fantasy, a mysterious story sprinkled with odd and peculiar details, but few explanations. It's a very slow and deliberate film, prioritizing mood over everything else, that won't reveal all of its secrets the first time around, but is intriguing and peculiar enough to warrant multiple viewings. Superb genre cinema.
Évolution
2015 / 83m - France
Mystery, Horror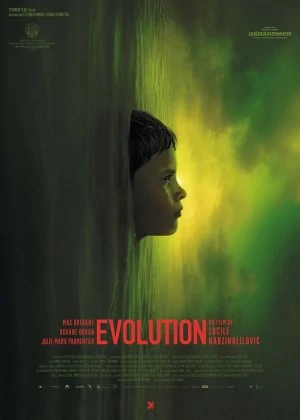 Hadzihalilovic delivered what I consider to be an almost perfect second feature.