---
2019 / 90m - China
Action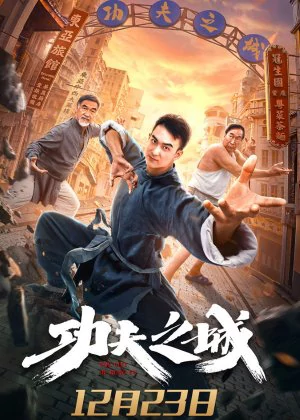 A simple but amusing martial arts film. It's one of those popular Chinese TV productions that are a bit hard to gauge up front, but this was one of the better ones. Some solid action scenes, goofy kung fu masters, a little comedy and a clear bad guy who may think he's winning, but is about to get his ass kicked.
Read all

Yi Li is a wannabe martial artist who roams Old Street, a tourist attraction that used to house a lot of martial arts schools. When he is hired by a wealthy group to help revive the glory of the street he gladly obliges, but little does he know that they are using him to get to the treasures of the former masters.

Performances aren't great and the comedy is a little questionable, but once the film starts to focus more on the action that's quickly forgotten. There's nothing exceptional here, it surely can't compete with the better films in the genre, but if you're starved for some decent martial arts fun than this is a pretty solid bet.