---
1989 / 55m - USA
Documentary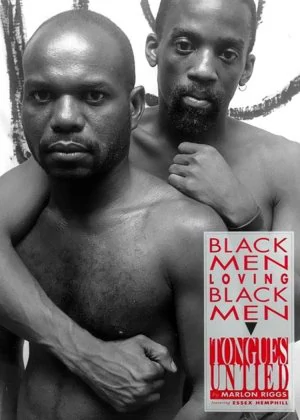 A mix between essay, documentary and performance material. Untied Tongues is an indie film that no doubt spoke to a community that had no other big outlet at the time. It's a film from the black/gay community that offers a little insight into their lives, though never very explicitly.
Read all

The film is a mixture of (slam) poetry, documentary footage and more traditional performances, attempting to express the feelings and experiences of several black men, growing up in a world that didn't show them much love or kindness. Other than that, there doesn't seem to be too much of a structure present.

Though no doubt valuable, the low production values and woolly delivery made it quite hard for me to get into the film. I think I would've preferred a more straightforward documentary about this subject, then again I'm generally not big on poetry, nor am I the target audience. It's a fine attempt, but not something that left a big impression.