---
2021 / 91m - Canada
Horror, Action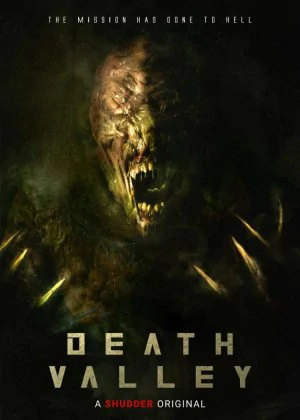 A film that tries to be as cool and badass as possible. There is mercenary action, a biblical horror creature, martial arts and an underground bunker with experiments gone wrong. It's like a best-off of kick-ass genre elements, but when the execution isn't there, it's still not that impressive.
Read all

A band of mercenaries is called in to complete a risky assignment. They have to free a scientist who is locked up in an underground facility, with militia protecting the surrounding area and a mad creature on the loose. Two brothers take on the job, but they soon find themselves running for their lives.

The lead characters are farcical, the action scenes are crummy and the short bout of martial arts combat at the end is rather painful to watch. The underground bunker and the creature are pretty solid though. A tighter focus and a better understanding of what works and what doesn't could've made this into a decent film, but alas.