---
2015 / 79m - USA
Horror, Mystery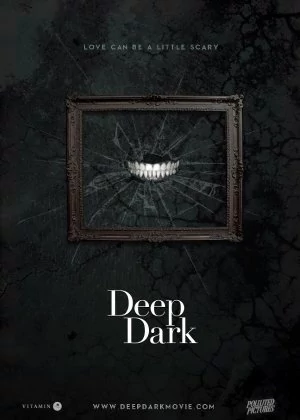 A film with potential, but writer/director Michael Medaglia doesn't make it easy for himself. The premise of the film is rather interesting, but it's one of those films where a lot hinges on the execution and Medaglia isn't skilled enough to hide Deep Dark's low-budget roots, which is its undoing.
Read all

A struggling artist finally gets a break when a hole in the wall becomes his muse. It's not just a regular hole though, it has its own voice, hopes and dreams. Quite mysterious indeed, but also rather silly, so you need a solid foundation of capable actors and strong audiovisual qualities to keep the mystery going.

That's where Deep Dark falls flat. Performances are rather poor and the film looks and sounds quite cheap. There are a couple of half-decent scenes and there's enough intrigue to reach the end of the film without too much trouble, but ultimately it's really not convincing enough to make it work.