---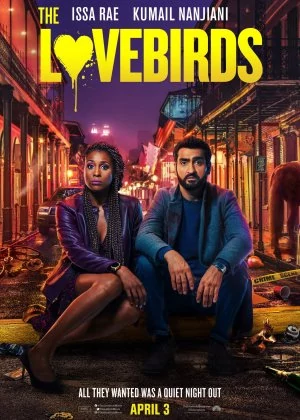 Fine comedy that has a pleasant, dark edge. There are some good jokes here and the chemistry between Nanjiani and Rae is perfect. Add some sly parodies and you have all the ingredients for 90 minutes of pure entertainment. Not the sharpest or most original film, but a lot of fun nonetheless.
2017 / 120m - USA
Comedy, Drama, Romance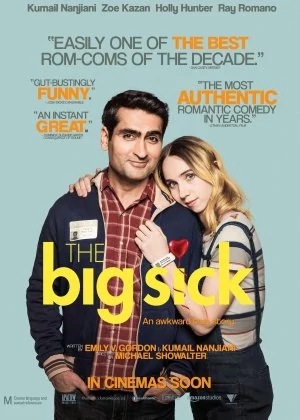 A solid romantic comedy with plenty of dramatic padding. The fact that it is based on Nanjiani's own life gives it a little extra, but it's not quite as sharp, romantic or relevant as I'd hoped. It's also a bit long and lacking real stand-out moments, but overall it's a pretty sweet and likeable film that feels genuine.
---
2005 / 91m - USA
Comedy, Romance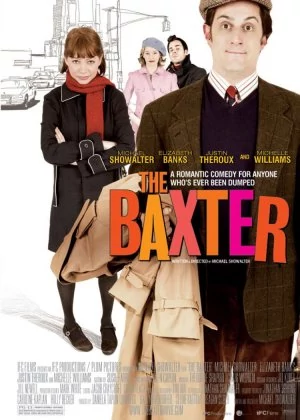 A decent romcom from Showalter. He leaves the pure comedy behind to mix it up with a little romance, luckily his goofy and somewhat corny sense of humor is still there. It's also nice to see him get support from his entourage again, but the focus of this film remains very much on Showalter himself.
Read all

A "Baxter" is code for the type of guy who is left standing at the altar, while the bride reunites with her perfect groom just before committing to the worst mistake of her life. Showalter is a perfect Baxter and reversing the typical romcom narrative gives this film a bit of an edge, though ultimately the impact was less than I'd hoped.

Showalter and Williams make for a nice couple. The secondary cast is a little underused, but there are some familiar faces who each get their 5 minutes in the spotlight. There are some decent laughs, the romance works too, it's just the direction that feels a little stale at times. Not a bad film, but I think it had the potential to be better.