---
Schlaf
2020 / 102m - Germany
Mystery, Horror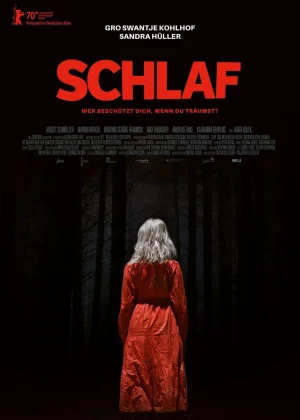 I'm still looking for that first quintessential German film I absolutely adore, but they seem hard to find. Sleep is a film that looked pretty good on paper, it also has everything to make a superb genre flick, but somehow the execution isn't really there, and it ends up feeling too generic.
Read all

Mona's mother is suffering from night terrors. She sees frightful things in her sleep that appear to exist in real life too. When she tells Mona she is going to Budapest, she's really seeking out a hotel she recognized from her dreams. Once there she suffers an attack and Mona is called to the hospital. Mona decides to take a look in the hotel herself.

The mystery is pretty decent, though the film reveals things a bit too soon. Director Venus also tries to add some audiovisual flair, but those attempts are quite haphazard and the rest of the film looks pretty poor in comparison. The potential was there to be a kick-ass genre flick, it just never really materialized.