---
Princes et Princesses
2000 / 70m - France
Animation, Romance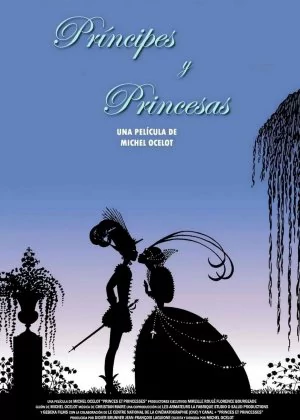 ---
Azur et Asmar
2006 / 99m - France
Animation, Adventure, Fantasy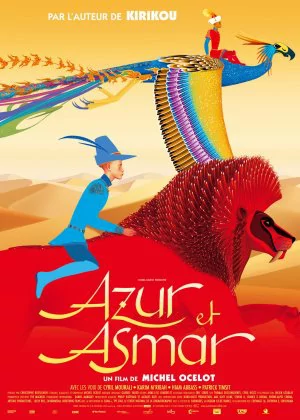 Michel Ocelot is one of the most celebrated animation directors from Belgium, as a Belgian I have to confess I haven't seen too many films from the man (even after being charmed by Princes Et Princesses). And so Azur & Asmar seemed like a good choice to dig a bit deeper into Ocelot's oeuvre.
Read all

It's the first film where Ocelot experiments with 3D characters, which feels like a terrible mistake. While Ocelot's style is peculiar and unique, there's a point where animation becomes merely crummy and that line is being crossed here. Some of the background textures are nice and the colors pop, but the characters are simply disastrous.

The plot is pretty basic and quite moralistic. It offers plenty of opportunity for a fun adventure, but the lifeless character models are a big hindrance. It drags the entire film down (though the poor voice actor doesn't help either). What's left is a somewhat intriguing train wreck. It's difficult to pull your eyes away from the screen, but only because your brain keeps wondering how a thing like this came to be.