---
2019 / 98m - Philippines
Thriller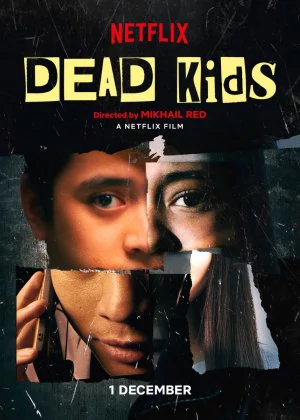 Charming little film about a couple of unpopular boys planning to kidnap one of the school bullies. Mikhail Red's direction is solid, the film looks very nice and the action is on point. It's maybe a bit too plain to be a real stand-out feature, but Red is clearly growing as a director. Solid genre work and very nice filler.
---
2018 / 101m - Philippines
Horror, Mystery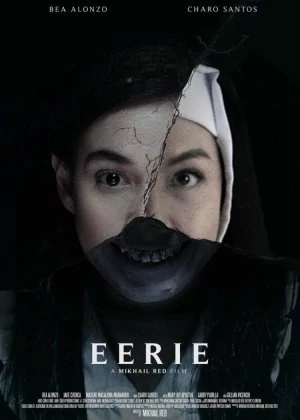 A pretty decent horror film that obediently adheres to the rules of Asian horror cinema. Eerie is not a very frightening film, instead it uses its horror elements to support the drama that lies at its core. Moody visuals and a plot doused in mystery make sure that it's a film worth watching, but it's little more than a solid genre film.