---
2020 / 113m - Japan
Drama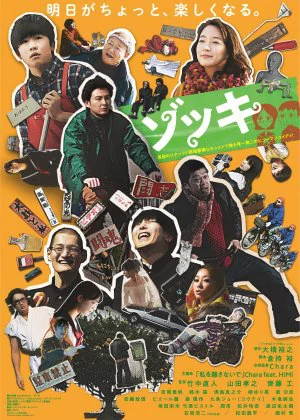 Zokki is an adaptation of Hiroyuki Ohashi's cult manga. I never read it, I also wasn't immediately drawn to the film, but since Naoto Takenaka was one of the directors I figured I'd give it a go anyway. I'm glad I did. Together with Saitoh and Yamada (two famous Japanese actors turned directors) Takenaka pasted together some fun, sweet and warm vignettes.
Read all

There's not really a main plot here, just a little city by the sea and some slightly oddball characters who inhabit the place. The directors take on various smaller stories, sometimes working together, sometimes by themselves. It plays almost like an anthology, though the stories aren't entirely disconnected.

If you've seen some Japanese dramas than Zokki won't have too many surprises for you. The performances are strong, the cinematography is polished, and the soundtrack is fitting. It's a calm, calming, somewhat slow film, paying a lot of attention to smaller moments, little gestures, and some light comedy. Good fun, but nothing too extraordinary.
Yamagata Sukurîmu
2009 / 115m - Japan
Comedy, Horror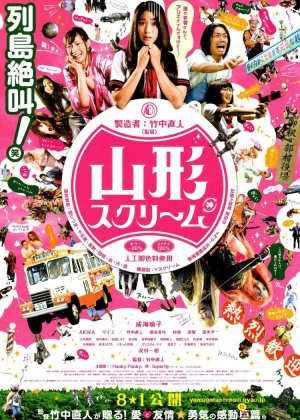 Wacky, insane comedy, the kind only Japan is able to make. Naoto Takenaka directs and features in multiple parts, the plot is too silly to even bother with and the comedy is daft but infectious and funny. Add a cool cameo by Noboru Iguchi and Japanese comedy fans get a film that more caters to their needs.
Tokyo Biyori
1997 / 121m - Japan
Drama