---
2018 / 81m - USA
Horror, Thriller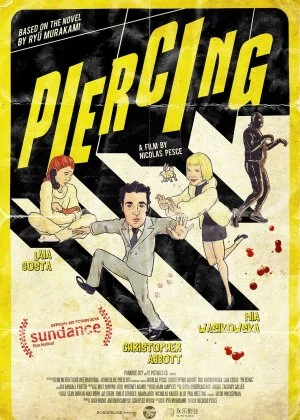 A strange, offbeat thriller based on Ryu Murakami's novel by the same name. I never read the source material, but it's obvious that director Pesce made the story his own. A stop-motion-like setting come to life, a couple of oddball characters and plenty of strange events make this into a unique but divisive film.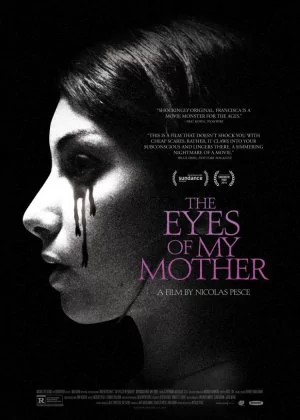 Sombre and sinister horror film. Pesce finds a nice balance between grim and elegant, which makes for a pretty unique contrast. The actors do a good job, the cinematography is beautiful and the score is moody. The horror elements are maybe just a little too safe, but apart from that this is one impressive debut.
---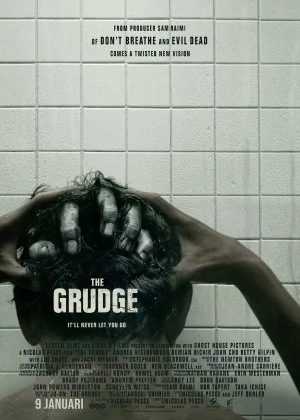 Pointless continuation of the franchise. Too similar to make a real impact, too different to feel like a true Ju-On film. Pesce's direction is solid but a little inconspicuous, the writing could've used some extra spice. By itself this isn't too bad of a film, but as the next episode in the Ju-On franchise it's a pretty big letdown.