---
2009 / 93m - Denmark
Mystery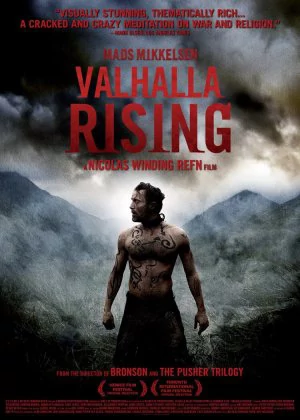 This film is a solid, well-made, and impressive trip that reaches back to our more primitive emotions, focusing a lot more on atmosphere and experience, rather than plot and characters.
Bronson's form is not your typical choice for a biopic, or for a film in general. This might put people off, especially when they're expecting a more serious version of his story.
---
2016 / 118m - USA
Mystery, Thriller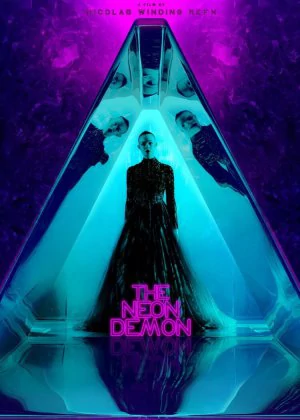 There's a lot to like here, the film never bores or gets stale, it's extremely stylized from start to finish, but two key sequences show a glimpse of what could have been.
---
1996 / 110m - Denmark
Crime, Thriller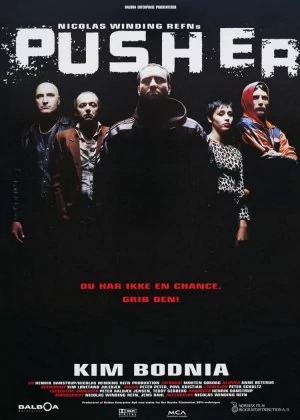 ---
2013 / 90m - Denmark
Crime