---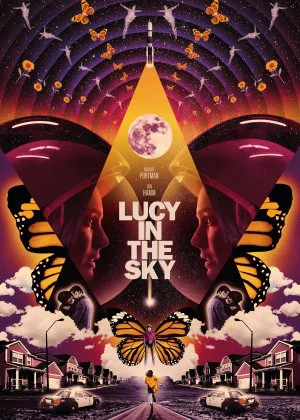 Hawley's first attempt at a feature film is pretty tragic. It's not exactly a dull or uninspired film, Hawley clearly tries to put his stamp on the finished product, it's just that most of the choices he makes are ill-fitting and misguided. It's been a while since I've seen a deliberately stylized film fail this badly.
Read all

Lucy Cola is a female astronaut whose life changes after spending some time in space. When she gets back to Earth, she pines for her time floating above our planet. Her life on Earth feels pointless and boring in comparison, and slowly Lucy's mental health starts to slip. Her family tries to be there for her, but they can't comprehend the loss Lucy feels.

The 4:3 resolution is annoying, the performances are well overdone, the film is extremely sentimental, but the sentiment never feels earned. The theme could've been pretty interesting and it's nice to see Hawley at least make an honest attempt at doing something a little different, it just doesn't pay off.