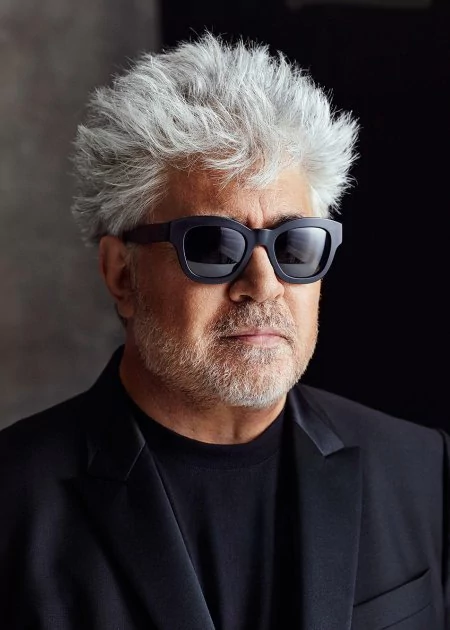 ---
Mujeres al Borde de un Ataque de "Nervios"
1988 / 88m - Spain
Comedy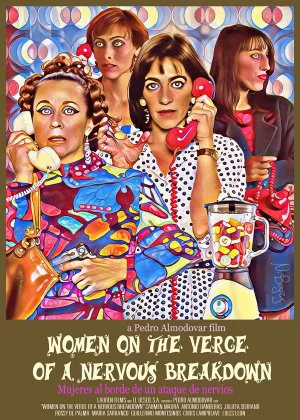 By far the best Almodóvar film I've seen so far, maybe not too surprising when it's also the most outright comical one I've watched. I didn't even realize Almodóvar had this in him. It's a pretty farcical affair, with a cast of colorful characters and outrageous situations, but not without some original moments.
Read all

When Pepa is dumped over the phone by her lover, she wants to catch him before he leaves on vacation with another woman. But Pepa isn't the only one looking for Ivan, as his ex-wife is finally allowed to leave the psychiatric hospital. Meanwhile, Pepa's best friend is having some troubles of her own when her ex-lover turns out to be a wanted terrorist.

The colorful cinematography, the remarkable camera work and the eccentric cast of characters makes this a very enjoyable comedy. The relatively short runtime and the constant surprises keep things interesting, the only thing holding the film back a little is the comical timing, which isn't always on point. Other than that, a neat surprise.
---
Hable con Ella
2002 / 112m - Spain
Drama, Romance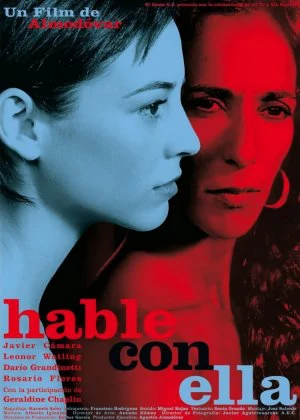 ---
Los Abrazos Rotos
2009 / 127m - Spain
Drama, Romance, Thriller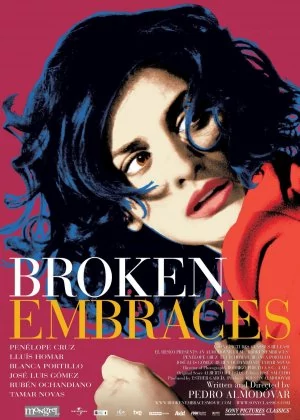 Typical Almodͳvar. The story isn't bad and the film as a whole is entertaining enough, but he simply lacks the stylistic finesse to make it something more. He tries though, but those attempts are just awkward and distracting. It's a decent enough film, but very forgettable and not really worth the 120+ running time.
La Mala Educación
2004 / 106m - Spain
Crime, Drama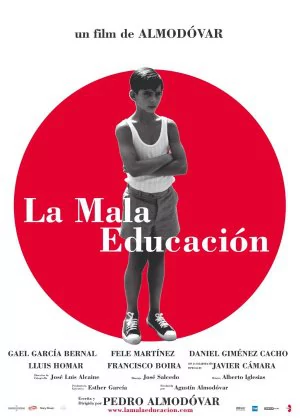 ---
Dolor y Gloria
2019 / 113m - Spain
Drama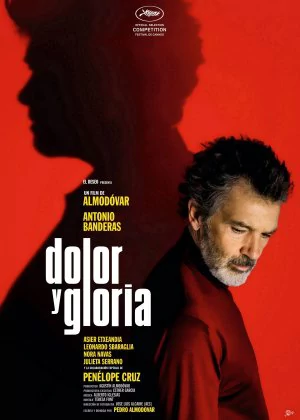 I should probably focus more on Almodóvar's older work, his more recent films have never really done it for me. Pain and Glory has moments when Almodóvar's talent shines through, but in the end I didn't really care much for the characters, the drama and their struggles in life.
Read all

Salvador Mallo is a director who has reached an age where he simply can't run away from taking a good hard look at his life. He doesn't really like what he sees and through his past, he tries to come to grips with the man he became. When an actor friend introduces him to drugs, Salvador may have found an alternative way out after all.

Banderas' character is a bit of a boring cliché, Almodóvar's signature style isn't half as vibrant as it used to be. I get that the man got a little older, but that's no excuse for his films to get duller. The cinematography and score are decent and because there's quite a bit of plot to wade through, it never gets too slow, but this was far from his best work.
La Piel Que Habito
2011 / 120m - Spain
Thriller, Mystery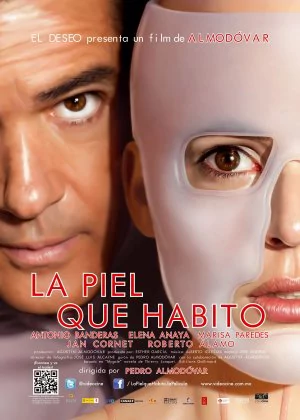 Another middling Almodóvar. Not that The Skin I Live In sits within his normal range of films, it's a rather ambitious mix of thriller, mystery, drama and even minor horror elements, but in the end it's still Almodóvar directing, and his old-fashioned style doesn't do justice to the themes here.
Read all

The first hour is a mess of different timelines, rest assured that the second hour clears up most of the confusion. The film revolves around a genius plastic surgeon responsible for an important scientific breakthrough. It's revealed early on that his ethics are pretty loose though, which isn't even taking into account the bigger reveal halfway through.

The story is quite disturbing, but performances are poor (Banderas in particular), the cinematography is either too static or not refined enough and the soundtrack is tedious. There are traces of a fun and interesting film here, but they're squandered by a director who is a complete mismatch for the film he tried to make.
Carne Trémula
1997 / 103m - Spain
Drama, Romance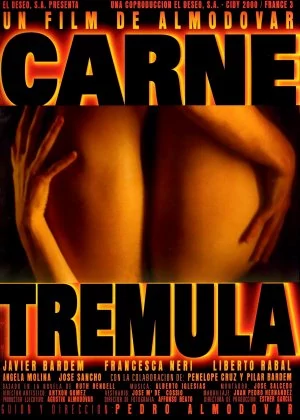 Almodóvar's film looks quite accomplished and rich without being overly pretty. Sadly the drama isn't half as convincing, neither are the actors. A rather construed story about three couples and their complex relationship that never really finds its footing. It's not terrible, but it really didn't do all that much for me.
---
Todo sobre Mi Madre
1999 / 101m - Spain
Drama