---
2015 / 80m - USA
Mystery, Thriller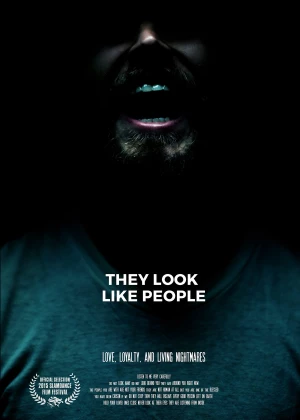 A low-budget psychological thriller. It's an ideal genre to do on a budget as it thrives on suggestion, but even then some skill is required to keep the tension alive. Blackshear does a decent enough job, except for the finale, which feels a bit too much like a cop-out and didn't deliver on its promise.
Read all

Christian and Wyatt reconnect after spending quite a bit of time apart. Wyatt moves in, for the time being, what Christian doesn't know is that his old pal is getting calls from a stranger, warning him about a race of intruders who are planning to take out the human race. Slowly he loses grip on reality.

The acting is decent, the build-up of the film is nice enough and while it doesn't feel particularly original, I was quite curious to see how things would pan out. The ending wasn't really convincing though, and while an open ending can be powerful, it just didn't fit here. Not bad, but little more than genre filler.