---
Mei Gaau Siu Nui
2014 / 100m - Hong Kong
Drama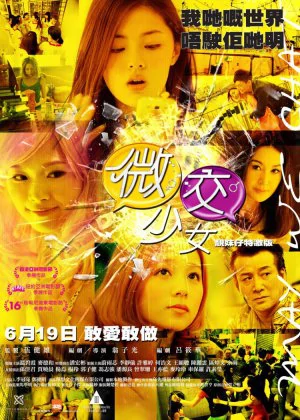 Even though Philip Yung is currently conquering Asia with Port of Call, he still managed to free up a little time to talk about his previous film: Mei Gaau Siu Nui [May We Chat].
Daap Hyut Cam Mui
2015 / 126m - Hong Kong
Crime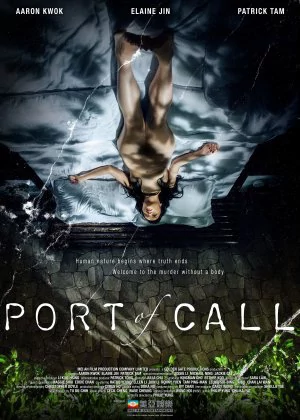 Port of Call is edgy, challenging and accomplished. The film looks great, the acting is exceptional and the soundtrack is on point.