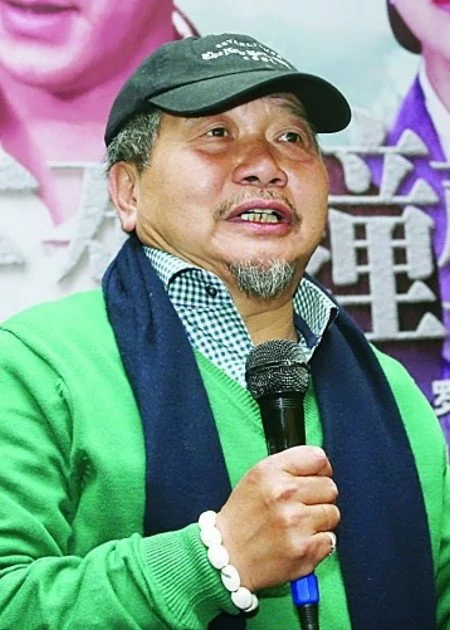 The good stuff
Sun Lung Moon Hak Chan
1992 / 103m - Hong Kong
Action, Comedy
One of Hong Kong's 90s martial arts highlights, though it's actually quite light on action. There's a lot of fun to be had with this one, especially once everyone has arrived at the inn. A typical product of Hong Kong's relentless cinema machine, delivering a fine mix of comedy and action.
Solid pieces
Dung Fong Bat Baai: Fung Wan Joi Hei
1993 / 98m - Hong Kong
Fantasy, Romance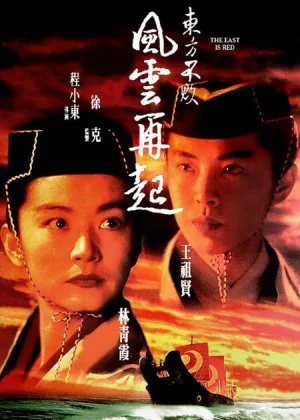 Xiaoao Jiang Hu
1990 / 120m - Hong Kong
Action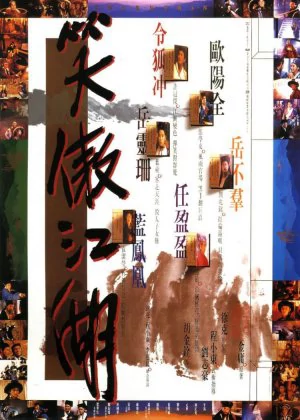 The first Swordman film marks the start of a classic martial arts trilogy. Maybe it's not quite as famous in the West, but if you like martial arts this is a very easy recommendation. Not that big of a surprise when you know the film combines the talents of King Hu, Hark Tsui, and Siu-Tung Ching, some of Hong Kong's greatest and biggest action directors.
Read all

The plot is quite intricate and detailed, but at its core, it is really very easy to follow. An important document is stolen from the Imperial Library. The guards are fired right away and the emperor employs the services of Ling to retrieve the document. Ling accepts his mission, but he isn't the only one looking to get his hands on the stolen pages.

Swordsman is a fun blend of the old and the new. On the one hand, it's easy to see the Shaw Bros legacy, but you can also find clear indications of what 90s HK martial arts would grow into. The action scenes are on point and the plot is solid, it's just that the runtime is quite long and the pacing a little lacking. Good fun though, and essential viewing before watching the two sequels.