---
1967 / 150m - USA
Action, Adventure, War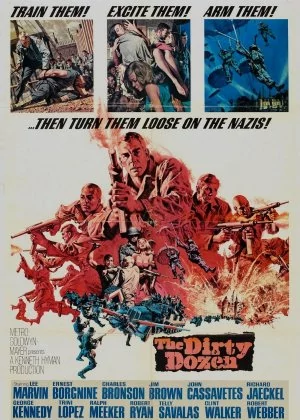 Pretty decent war flick, though the introduction is better than the payoff. It's not a very original film and it does drag in places, but the 12 are a rather fun bunch and even though it's war-themed, the film itself is quite light-hearted. Better than I expected, but could've been a fair bit shorter without losing much of its appeal.
---
1962 / 134m - USA
Drama, Horror, Thriller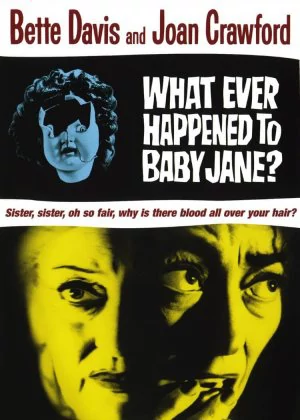 1955 / 106m - USA
Crime, Thriller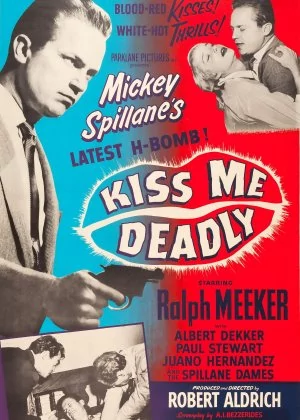 I'm afraid I'm just not enough of a noir fan to recognize how this film differs from its peers. I only noticed the same elements that annoyed me in other noirs. Uninteresting characters, a tepid plot, poor acting and dull dialogues and a complete lack of visual bravura. It's really not my genre I guess, I found it quite a chore to sit through.