---
1986 / 97m - USA
Thriller, Horror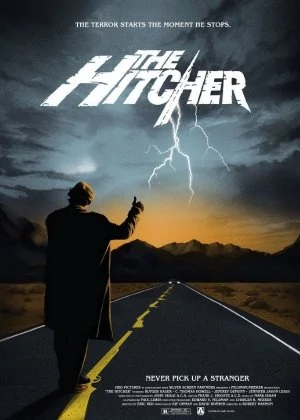 Surprisingly tense and mysterious thriller/horror hybrid. Hauer's character is genius. A true enigma that toys with the protagonist and tricks a naive little kid into becoming one of the top criminals in the area. The mystery behind Hauer's character is never revealed and the tension carries on until the very end. This was top notch filler material.
---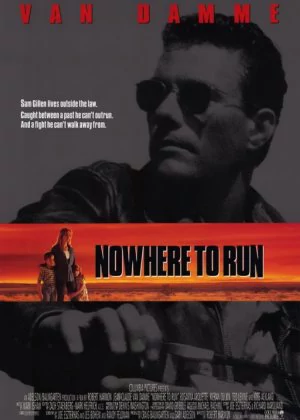 90s JCVD. The man was a pretty terrible actor, he wasn't even a great action star, but somehow he had no trouble finding films to star in. He did headline in a couple of decent core action flicks, but he also tried to establish himself as an actor with broader capabilities. Which brings us to Nowhere to Run, a film with minor drama and romance elements to balance out the action.
Read all

Sam is a prisoner who gets lucky one day and sees a chance to escape. He ends up on a farm with Clydie and her two kids. He is allowed to stay, and he's very thankful to her. So much in fact that he decides to protect Clydie and her family when they are threatened by a local businessman.

JCVD is terrible, the drama is laughable, and the action scenes are pretty dim. You don't have to hope for a great story either, there's really not much there. It's one of those films that kinda survives on pacing alone. Things move forward fast enough so that it never becomes too boring, but I was hard-pressed to come up with anything positive once the film was finished.