---
D'Ardennen
2015 / 96m - Belgium
Thriller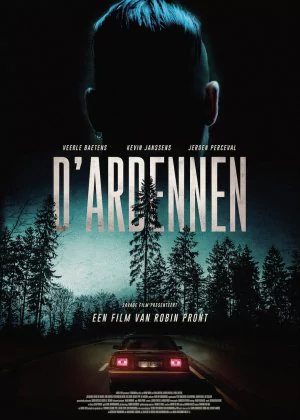 ---
2022 / 135m - Belgium
Drama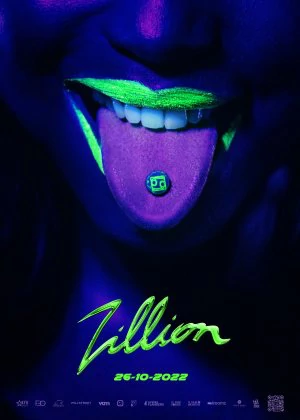 I was hoping for more. With Pront's history and Govaerts' H4Z4RD still fresh in my mind, there seemed to be strong potential for this film. It's a place I've frequented quite often in my younger years, and the setting is perfect for a banging mood piece, but somehow it didn't translate very well.
Read all

Frank Verstraeten is a small and insignificant guy from a tiny town in Belgium. Having been teased all his life, he wants to take revenge on everyone that ever looked down on him. He bluffs his way through life and makes some powerful friends along the way, which puts him in the position to open the biggest and fanciest discotheque in Belgium.

The soundtrack was always going to be key here, and they really botched it up. The selection of tracks is okay, but the sound design is just terribly disappointing. The cinematography isn't quite there either, the plot is a bit too sensationalist for my taste, and the runtime is a tad excessive. This could've been awesome, but Zillion ended up being merely passable.