---
2021 / 103m - UK
Horror, Mystery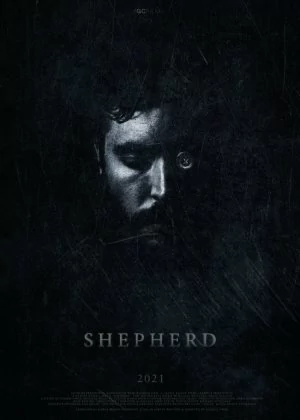 The UK is an ideal place for doing folk horror. The northern parts in particular are appropriately rugged, desolate and dreary for some folklore dread. Shepherd follows a series of similar films and fits in well with the rest of the lot. The film isn't perfect, but if you're looking for a moody horror/mystery, look no further.
Read all

After the death of his wife and unborn baby, Eric moves to a remote island where he becomes a shepherd. He is all alone on the island, but soon enough the mysterious place starts to weigh on Eric's lucidity. He begins to see a mysterious woman roaming the island and the nearby lighthouse appears to harbor some dark secrets.

It's a rare film that has a soundtrack which overpowers the cinematography. The performances are solid, the setting is stupendously atmospheric, and the mystery is upheld until the very end. There's a bit too much exposition in the middle and the imbalance between visuals and sound can be a little jarring, but well worth a watch.