---
Gekijô Ban Kara no Kyôkai: Shûshô
2011 / 33m - Japan
Animation, Mystery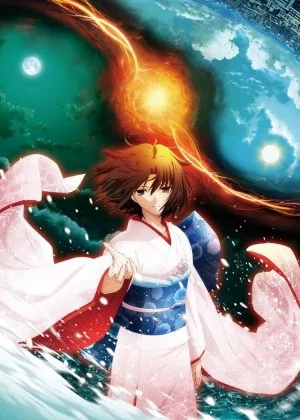 The most anime of them all. A 30-minute conversation about the true nature of Shiki, set against a snowy backdrop. There is no action, no plot, no progression, just some philosophical meanderings while the directors does his very best to keep things interesting. And guess what, it was actually the best episode in the entire series.
---
Gekijô Ban Kara no Kyôkai: Satsujin Kôsatsu
2009 / 120m - Japan
Animation, Horror, Crime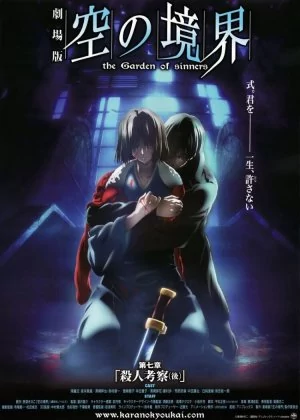 A decent but somewhat expected ending. All the elements of the previous episodes were combined into one final showdown. Because it's a two-hour film it gets a little too talkative and the animation suffers, but the actual finale is pretty cool. I would've loved to see a different resolution though, this was a little too convenient.