---
---
2021 / 111m - USA
Drama, Music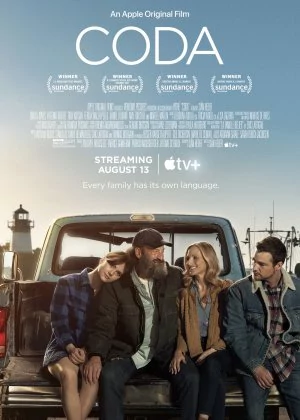 It's hard to believe this film was voted the best film of the year by the Academy. It's not a very offensive film (at least, to most) and it surely succeeds in its chase of cheesy sentiment, but boy is it plain and lackluster is just about every department possible. You could almost call it a feat.
Read all

Ruby grows up in a family of deaf people. She's the only one who can hear/speak, so she is vital to her family's survival. When Ruby joins a singing club, she turns out to have a beautiful voice. Ruby wants to pursue her talent, but she is torn between choosing her own path and leaving her family behind.

The plot is pretty boring and predictable, the music is dull (not even Ruby's singing voice is anything special), the characters and acting are bland, the comedy utterly trivial. There is no edge, not the tiniest piece of grit or unevenness. It's simply a stale and listless drama where nothing stands. Yuck.