---
2014 / 92m - USA
Comedy - Animation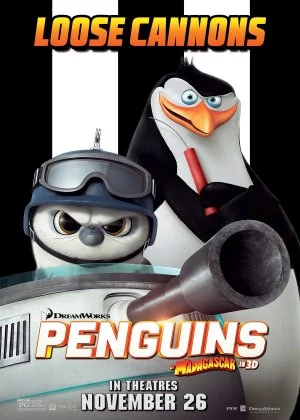 Truth be told, I didn't expect a lot from this film. I've been going through DreamWorks' animation back catalog and most of these films are rather depressing. What makes Penguins of Madagascar even worse is that it takes the worst side characters of the Madagascar series and gives them their own spin-off.
Read all

What did surprise me was the shameless cheapness of the film. As much as I dislike US animation, at least most of these films have a certain standard when it comes to technical quality. Penguins of Madagascar pretty much looks like a TV project. There's little detail, the settings are crude and the animation is poor. And that leaves pretty much nothing to enjoy.

The comedy is so incredibly dumb and predictable, the plot is boring and inconsequential, the voice acting mostly just loud. That seems to be the standard modus operandi of most of these films in fact. Just make it loud and busy and people will laugh at it. Not really my kind of comedy I'm afraid.
2007 / 91m - USA
Adventure, Comedy - Animation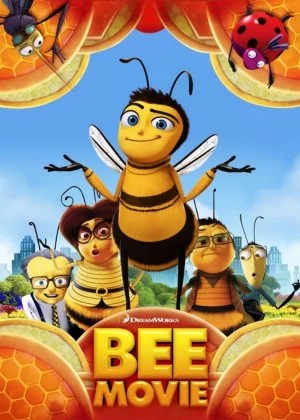 Absolutely dreadful. The animation is poor, the dubbing horrendous, the plot is beyond stupid and even the life lessons feel muddled and confused. I have no idea what I've been watching, except that it was irritating from start to finish. In a niche that is hardly competitive, Dreamworks fails to be competitive.