---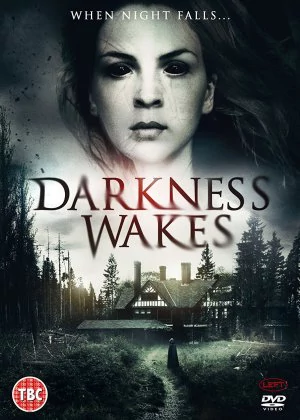 Low budget horror that starts out well enough, but has quite a bit of trouble to get its conclusion right. For the first two thirds of the film director Richardson does a decent job hiding the budgetary limitations of this production, but the finale feels aimless and poorly realized.
Read all

Charlotte is hired to house-sit a British cottage over the weekend, while the couple who lives there goes out of town. It's an eerie building and Charlotte doesn't feel at ease, as if someone is watching her from a distance. She hears strange noises and her dreams are haunted by a terrifying monster.

The performances are a bit all over the place (Kilgour in particular is odd as hell) and the cinematography is a bit murky, but the necessary tension is present and there are some pretty promising scenes early on. I just wish Richardson would have had a clearer idea how to finish his film. Not terrible, but the potential was there to do better.