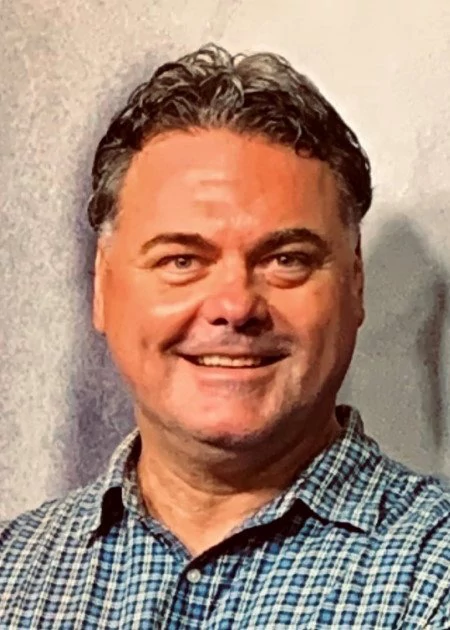 ---
2021 / 89m - USA
Thriller, Horror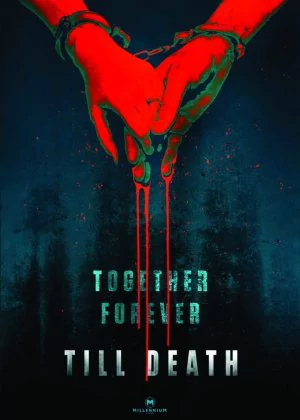 Simplicity is king in Till Death. A short introduction sets the stage, then the films carves a relatively straight line towards an expected finale. If you're hoping to be blown away or thoroughly surprised by this film, you've clearly made the wrong choice. If, on the other hand, you don't mind settling for a very slick and fun genre flick, go right ahead.
Read all

Emma and Mark's marriage is in a rut, but on their 11th anniversary, Mark decides to make a final play. Even though they've grown apart over the years, Mark has arranged a romantic getaway to their lake house. The evening is perfect, but when Emma wakes up the next morning, she finds herself chained to her husband.

Fox isn't the greatest actress, but she pulls off the grit and determination that her character is built on with ease. The rest of the cast is pretty decent too. The cinematography is well above par and Dale does a solid job building up the tension. If you take the genre clichés (read stupid decisions the characters make) for granted, there's a lot of fun to be had with this one.