---
La Stanza
2021 / 101m - Italy
Mystery, Fantasy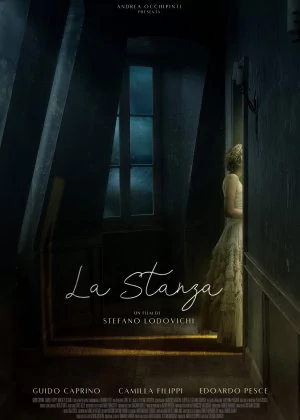 The Guest Room is a stylish and well-executed mystery. I will say that Lodovichi was probably a bit too eager to reveal the nature of the events we are witness to, which takes away some tension from the second half. Luckily, the execution is refined enough to overcome that minor oversight.
Read all

Stella is on the verge of killing herself, when someone rings the doorbell. It's a mysterious stranger who presents himself as a guest who made a reservation to spend the night in the spare guest room. Stella isn't very keen on inviting him in, but the invasive attitude of the man leaves her no other choice.

The setting is brilliant, the camera work stylish, the score on point. The performances are more than adequate too and the mystery is intriguing, it's just a shame that the halfway through most revelations are behind us and Lodovichi leans more on drama to fill in the remaining gaps. It's a pretty great film, but it had potential to be even better.