---
2010 / 95m - UK
Comedy, Drama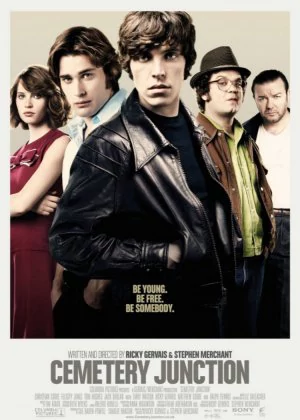 A social drama with the necessary laughs. Not quite the film you'd expect Gervais and Merchant to make, but the many cameos make it clear this is very much part of their universe. Well acted, funny and light-hearted, but also poignant and emotional in the right places. A nice film, not outstanding, but more than solid filler.
---
2019 / 108m - UK
Sport, Drama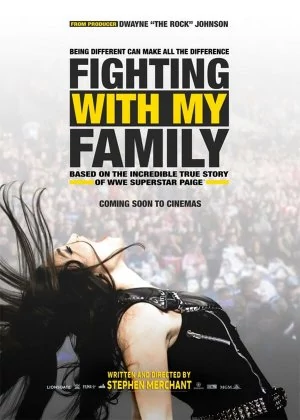 Pretty decent biographic film about a wrestler family who make it big. It's a typical rags-to-riches story, then again it's based on real people so it's a little hard to fault the film for it. The actors do a good job, Merchant's direction is solid, but the film fails to rise about itself. It's fun and decent filler, but nothing more than that.
2014 / 85m - USA
Comedy, Romance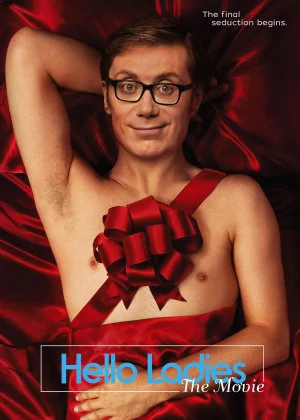 A decent continuation of the series, wrapping up the loose ends of the first season. There's a bit more drama here, which was to expected I guess, but the awkward comedy is still very much present and both Merchant and Woods are great. A solid, funny romcom, though not quite as funny as I'd hoped.