---
2018 / 96m - UK
Documentary, Music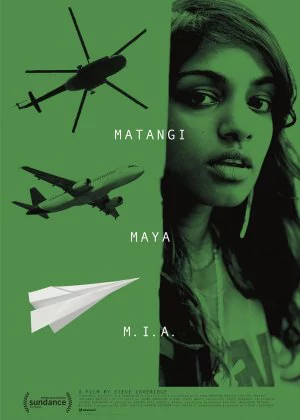 A pretty plain documentary on the woman behind M.I.A. I'm familiar with her music and even though I'm not really into pop, her style is quite different from the norm, which has resulted in some interesting tracks. M.I.A. is best known for using her career as a political platform though, which is what this film focuses on primarily.
Read all

The problem is that I don't really care about artists using their platform for politics. I'm fine with music, I'm fine with politics, but very few people are experts in both. It's no doubt admirable that she wants to make our world a better place, but there are people better suited and positioned to do that.

The doc itself is pretty standard. We get some footage of the time she wasn't famous yet, we get to see her rise as a star and the way the media reacts to her political statements. There's also some parts that explore Matangi's roots and the political situation of her home country, but it all fails to make an impression.