---
Chun Chun Yu Dong
2013 / 90m - China
Comedy, Drama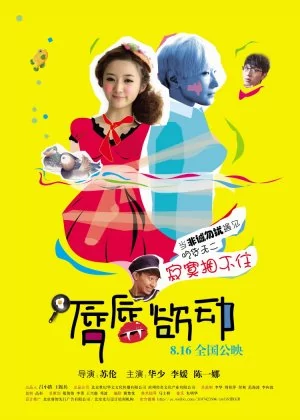 As is the case with most (if not all) genre films, in the end it's the execution that matters and that's where this film shines bright.
---
Chao Shi Kong Tong Ju
2018 / 101m - China
Romance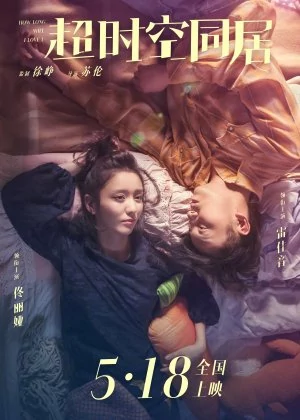 Starts off pretty well, but once the time traveling stuff is sorted out it becomes a rather mushy romance. I really liked Lun's previous film, but this one was a little too commercial for me. There are a lot of great ideas here and Lun hasn't lost his visual touch, if only the romantic bits had been a little better.